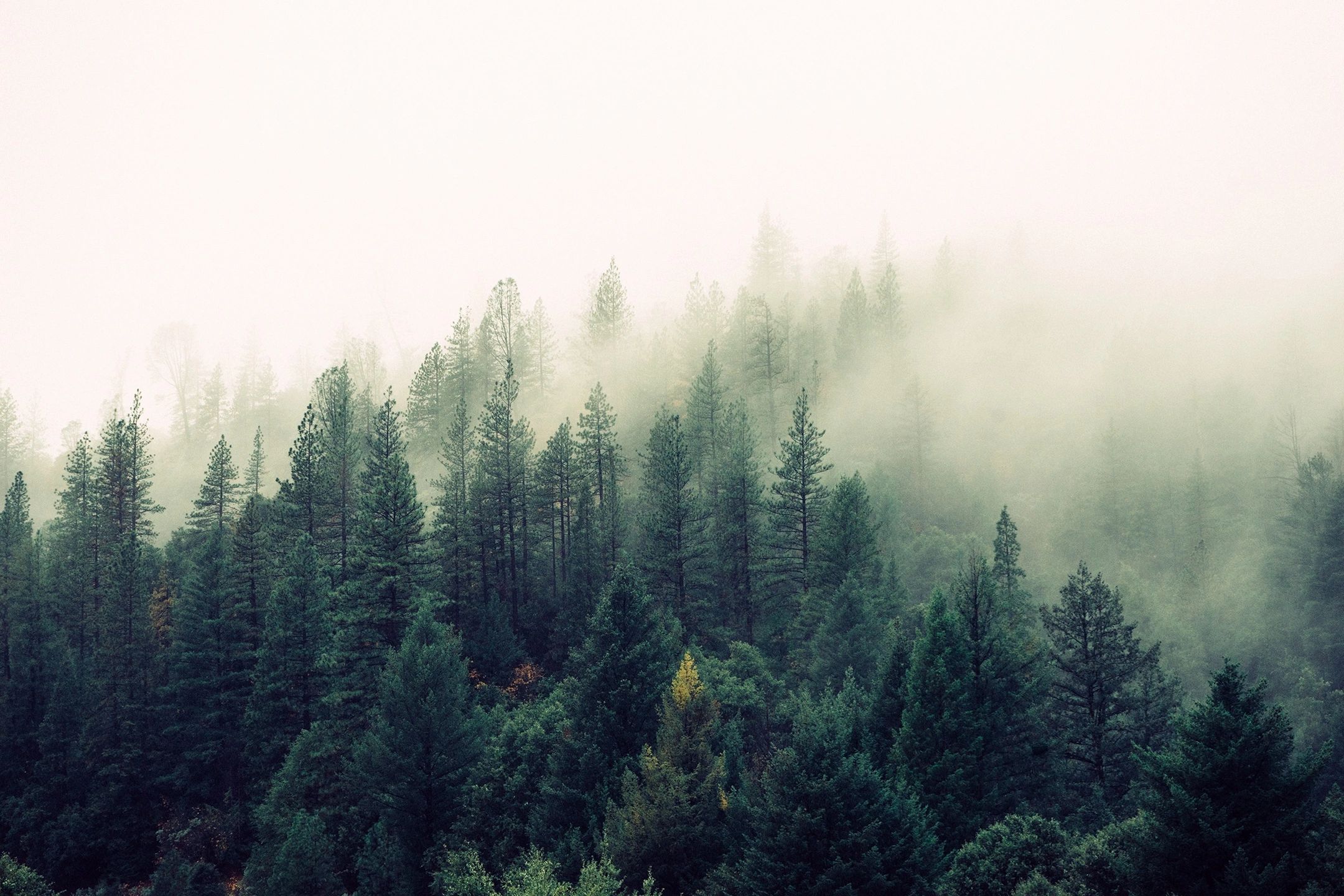 Supply Chain Consulting
We provide practical solutions to real problems. We have worked in both small and large organizations and knows the difference between theory and practice.

Network Design
One of your leases is expiring; is it time to move to a new city? You are growing; should you expand existing DCs or add new ones? Network Design decisions have a huge impact on your bottom line for years to come.

Inventory
A large portion of your capital is likely tied up in inventory. Do you have the right level of inventory? Do you know what drives your service level issues? There are so many issues and often so few answers.

Business Intelligence
We can help you leverage the data you already have but may not be utilizing.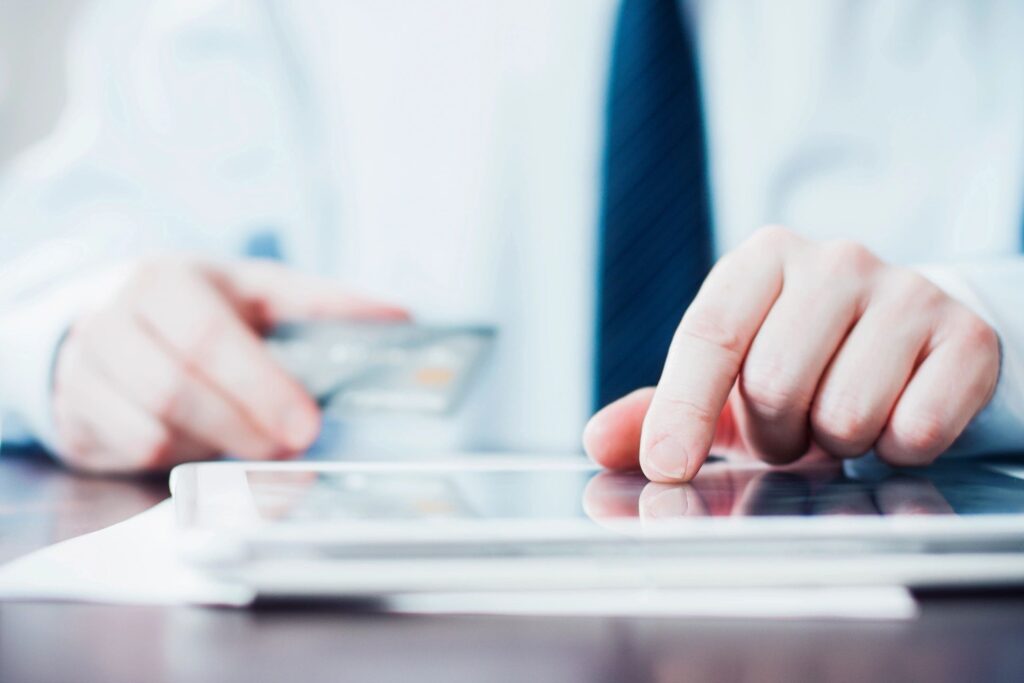 Network Design
We have helped dozens of companies optimize their distribution network. Engagements have ranged from weeks to one year, and have involved a wide variety of solutions and approaches.
There tends to be a wide range of possible network configurations that in balance cost almost the same. The right solution for your company will depend on factors such as growth rate, certainty of future demand, changes in assortment, existing network and much more.
We have the experience to help you select the network configuration that is right for you – not just the solution that on paper is the cheapest given your constraints.
Inventory Optimization
Due to the large amount of data and the many dependencies, managing inventory is one of the most challenging and analytically intensive functions in many companies.
With experience managing and optimizing inventory in multiple companies, we can help you improve your customer service levels and lower you inventory. It's not rocket science, but it's not simple either. It is not so much the systems you have, as the way you use them, how you use the data available to you, and the processes you follow.
Let us help you.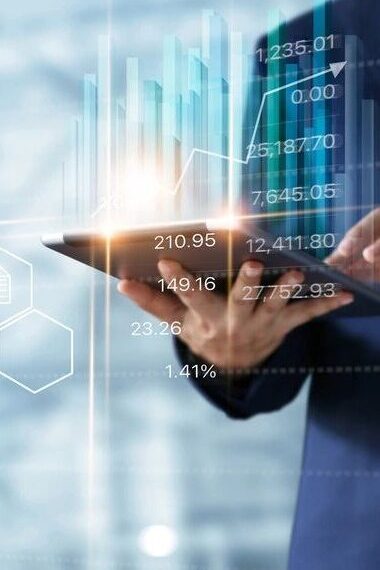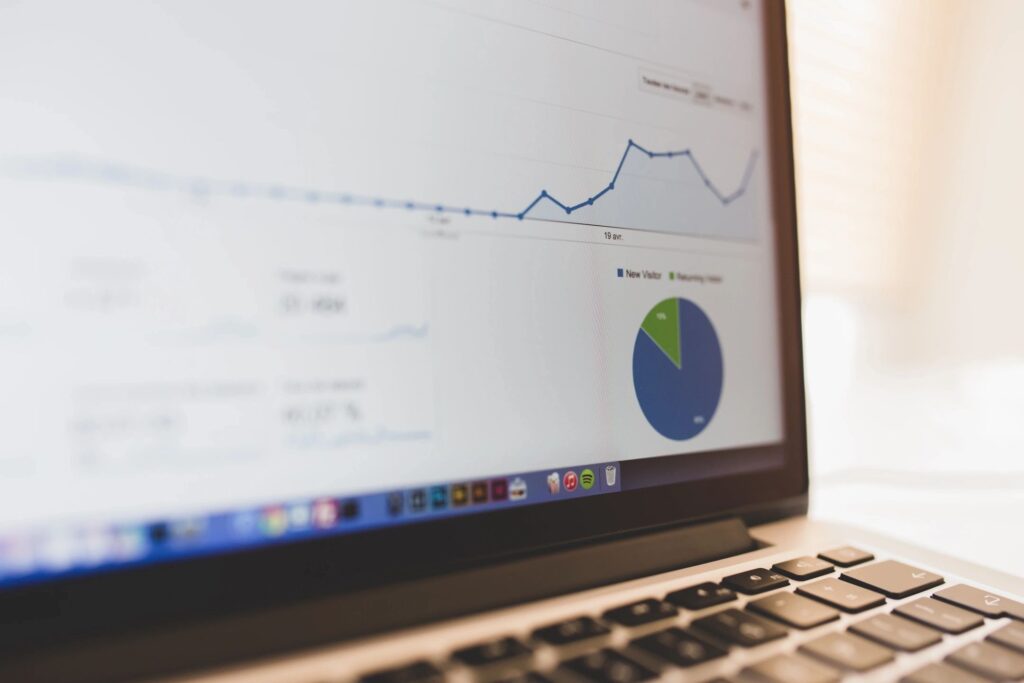 Supply Chain Business Intelligence
We have implemented Supply Chain BI solutions for many companies. Examples include sophisticated service level metrics, segmented inventory, vendor scorecards, customer service level monitoring, and much more.