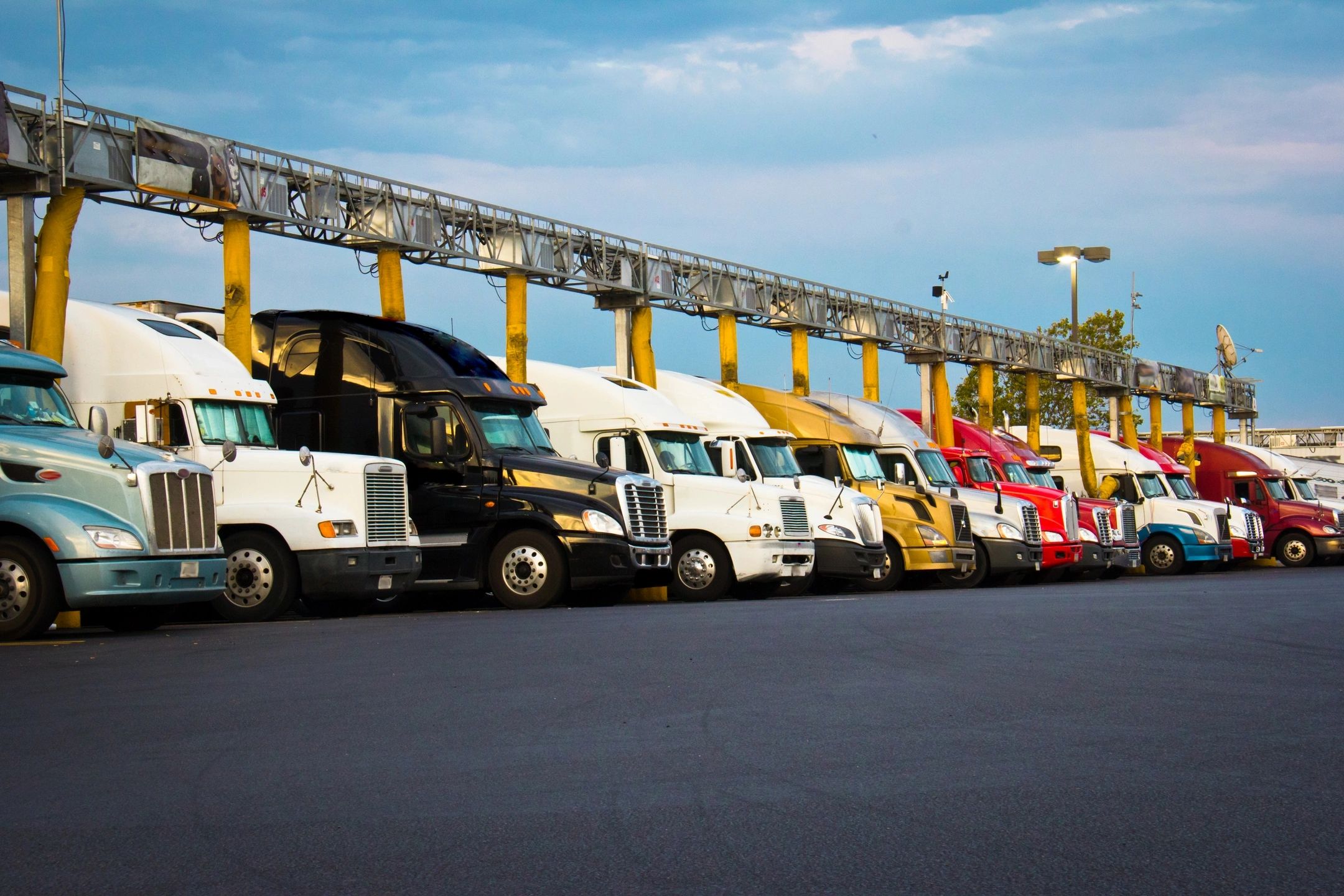 Solutions That Make Sense
We provide software solutions that are easy to use and provide consulting services that help you help yourself.
We don't make it complicated. Simple is usually better. Now that's Radical!

Industry Experience
We have experience working for and with companies that develop Supply Chain applications, companies that provide consulting services, and companies that have to make these solutions work.

Supply Chain Expertise
We help companies do network optimization, route optimization, transportation optimization, inventory optimization, DC space optimization, assortment optimization, service optimization, and more. Most importantly, we understand how these all relate – you can't touch one without affecting the others.

Data Science
We use data to drive our decisions and our solutions and have implemented BI solutions for a wide range of companies. You can't optimize what you can't measure.