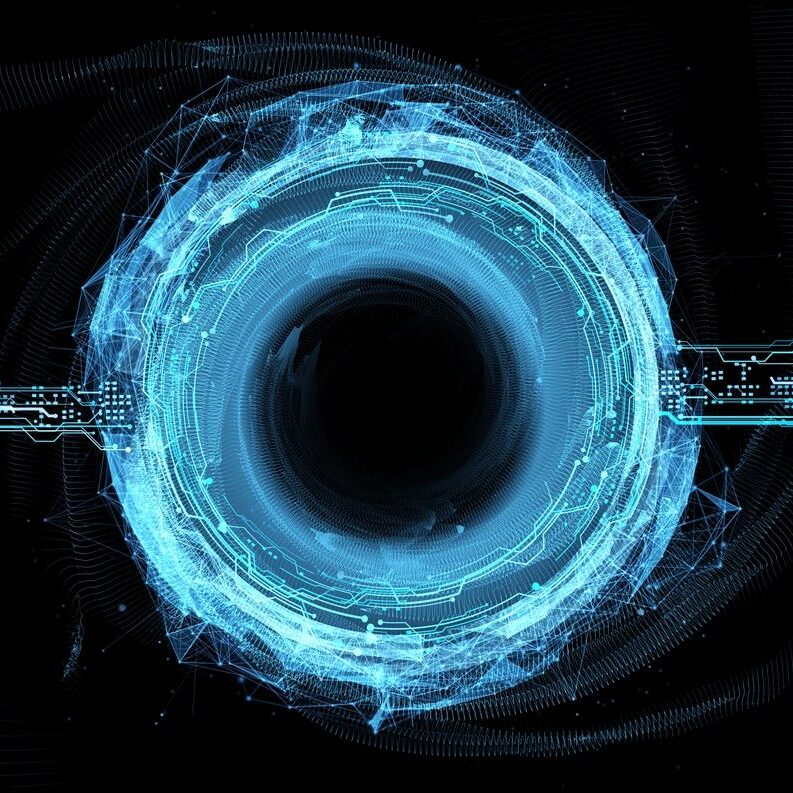 Our Story
Radical Logistics was founded in 2000 with a goal of providing both technology solutions and consulting.
Our past work experiences and the consulting work we did early on made us realize the need for a tool that made it fast and easy to do rating and distance calculations for analytical purposes without spending hours importing data into existing and expensive tools. We released the first version of Radical Tools in 2003.
In 2005, Radical Logistics stopped providing consulting services, but continued to develop and sell Radical Tools. Over the next several years, Radical Tools had several major releases that expanded the functionality vastly beyond those first humble beginnings. Yet the basic premise of providing a simple and fast tool for consultants and analysts still remains.
In 2022, we relaunched Radical Logistics Consulting, now leveraging our experience with inventory management as well as Business Intelligence solutions. We also recently started the process a new major revision of Radical Tools, coming later in 2023.
Radical Tools
When Radical Logistics was started in the early 2000s, the founders already had years of experience helping companies optimize transportation and supply chain networks. The common thread was the need to use expensive and cumbersome tools to answer simple questions.
It was based on that experience that we decided to develop Radical Tools. The first version of Radical Tools was released in 2003. It could do ground package rating, LTL rating, and distance calculations. However, it was extremely fast and simple to use, and an instantaneous hit with people who tried it.
Over the years Radical Tools has evolved far beyond what we had originally envisioned, with multiple major releases. At its core, though, it still does the basics well, and is even easier to use than when we first started. It just allows you to do so much more if you choose.